Innovative Syntactic Features of Pakistan English Newspapers
Keywords:
Innovations, Syntactic changes, New Englishes, Newspapers, Pakistani English
Abstract
The prime focus of this paper is to explore the unique syntactic features of Pakistani journalistic English. Different syntactic changes have been observed in Pakistani newspapers. Pakistani bilinguals have the tendency to make certain changes at syntactic level because of the influence of the mother tongue. These innovations and nativization of syntactic features have been explored by applying the Schneider's (2007) model. Little attention has been given to this important aspect of Pakistani English that is developing parallel with other varieties of English. This brief paper advocates detailed studies on syntactic features of Pakistani English in different genres.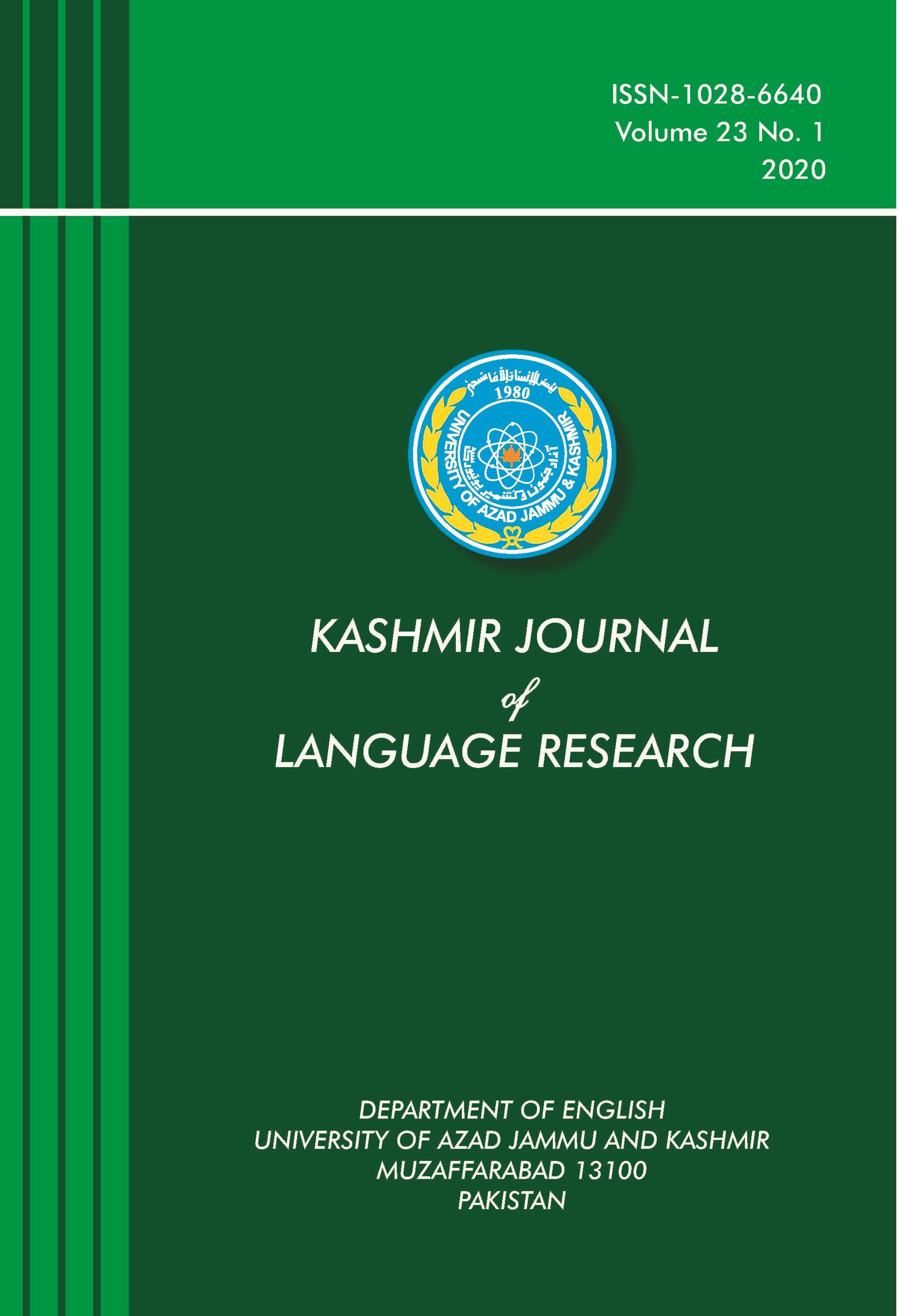 Downloads
Published
2020-09-28 — Updated on 2021-03-21
License
This work is licensed under a Creative Commons Attribution 4.0 International License.