In-operative Community to Imagi-nation
Commitments in the Times of Partition in Khushwant Singh's Train to Pakistan
Keywords:
Partition, nationalism, imagined community, heteronormative love, Khushwant Singh, Train to Pakistan
Abstract
The paper analyzes the narrative representation of the aftermath of the 1947 Indo-Pakistan partition with special reference to the nature of communal cooperation and violence in Khushwant Singh's novel Train to Pakistan. The Mano Majra community represents the shift in multiple ethnic groups' relations with each other before and after the partition. Using Jean Luc Nancy's concept of inoperative community and Benedict Anderson's concept of nation as an imagined community, this paper studies pre-partition community as presented by Singh as in-operative (Nancy's definition) which in the imminent wake of partition becomes imagi-nation (elaborating upon Anderson's concept of imagined community). This claim is substantiated by discussing how the village residents celebrate unity in diversity before partition but get enflamed in the chaotic indoctrination of nationalism. However, in the new state, love of Jugga and Nooran which unflinchingly resists communal distancing is the only relic of Nancy's inoperative community. The study concludes that the spirit of nationalism is powerful enough to create an imagined community at the cost of sacrificing previously existing inoperative communities but individual commitments and ethics can survive even under the umbrella of grand political narratives.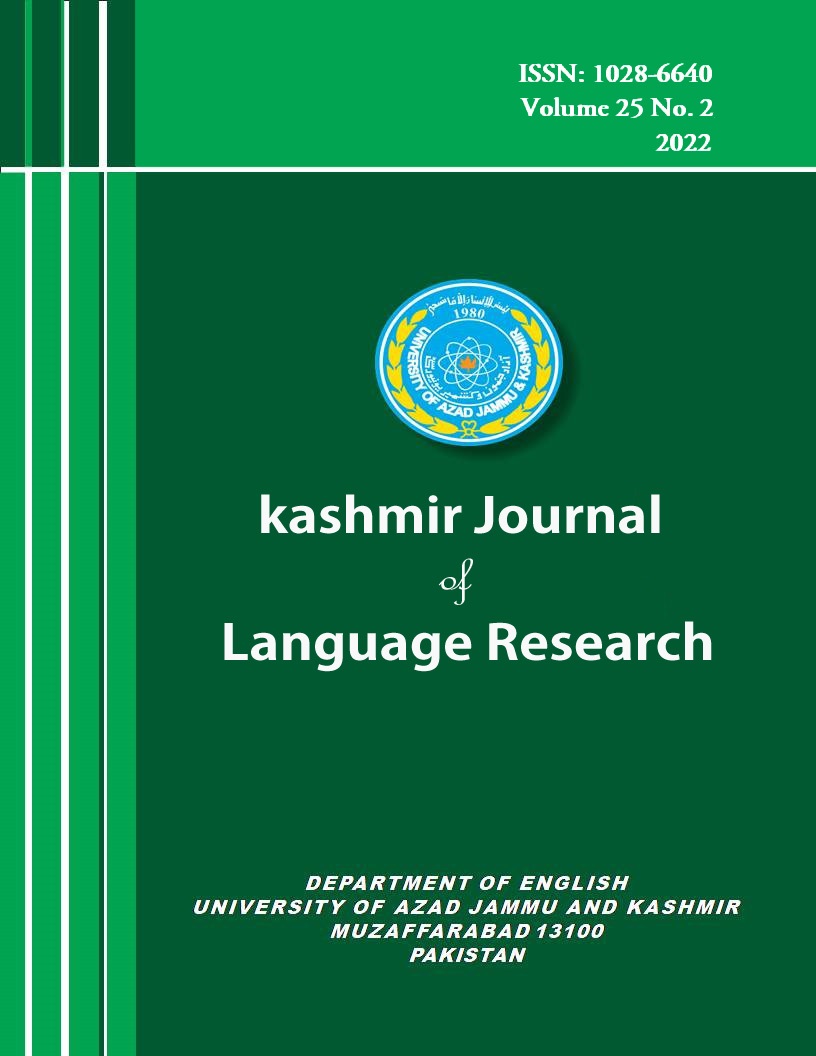 Downloads
License
Copyright (c) 2023 Kashmir Journal of Language Research
This work is licensed under a Creative Commons Attribution 4.0 International License.