Role of Administration in the Implementation of E-Teaching in Pakistani Educational System
Abstract
teaching program from a management's perspective and identifies the factors which are necessary for the successful integration of E-teaching for effective language teaching in Pakistani context. Research has shown that learning strategies employed in Computer assisted language learning (CALL) can affect the quality of learning. However, though there has been some work on how to introduce and manage such programs in organizations, there is little work on this aspect in the context of Pakistan. The study reviews the theoretical foundations, existing practices, challenges faced, extent of local institutional readiness and possible mechanisms for integrating E-learning in classroom teaching. This work will help set the ground for assessing and starting such programs in Pakistani schools.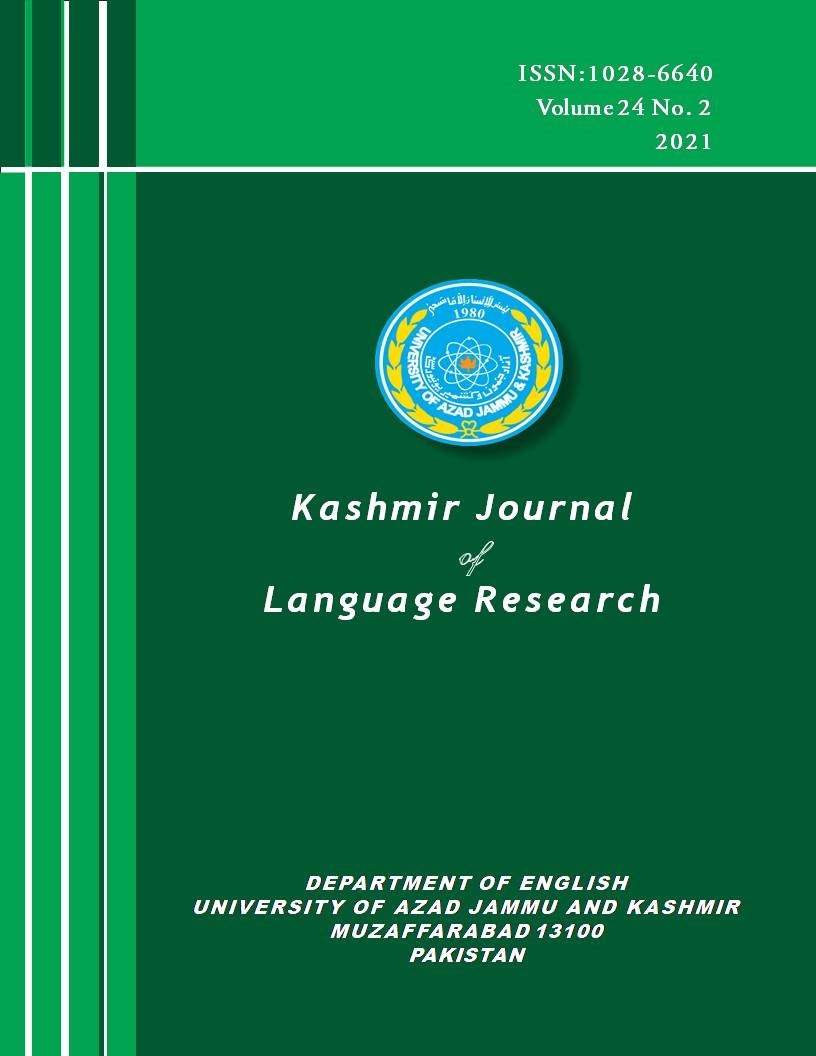 Downloads
License
Copyright (c) 2022 Kashmir Journal of Language Research
This work is licensed under a Creative Commons Attribution 4.0 International License.