Evaluating the Importance of Extensive Reading in Second Language Acquisition on the students of Grade 5 in Private Schools of Pakistan
Keywords:
ESL, EFL, SLA, Extensive Reading, Intensive reading
Abstract
The concept of 'Extensive Reading' has gained recognition for last 20 years. Many researchers have researched the importance and advantages of reading extensively in ESL and EFL Contexts. English enjoys the status of ESL in elite schools of Pakistan; however, the implication of second language acquisition is quite vague and unclear. Though these schools focus on English language since the foundation level, a majority of students are never able to write immaculate scripts or speak well. To hone their all four skills in English language, it is important that they acquire it rather than learning it. For the acquisition of English language the role of input cannot be neglected. Reading is one of the input skills without which the acquisition of language is almost impossible. The current study highlighted the importance a specific way of reading such as 'extensive reading' in the process of acquisition of English in Pakistani settings. The target population was all private low fee schools of Lahore. The sample was 120 students. Intact groups were used in the current study. The study was quasi experimental in nature and pretest posttest control group design. The Cambridge KEY for schools (sample test) was the instrument. Reading is a complex skill in second language which enhances vocabulary, knowledge of semantics and understanding. Through a systematic reading learners gain a large amount of vocabulary. Reading was another independent variable in this research. Students were given the exposure towards extensive reading materials in form of short stories with and without illustrations. This was manipulated in form of excessive amount of input.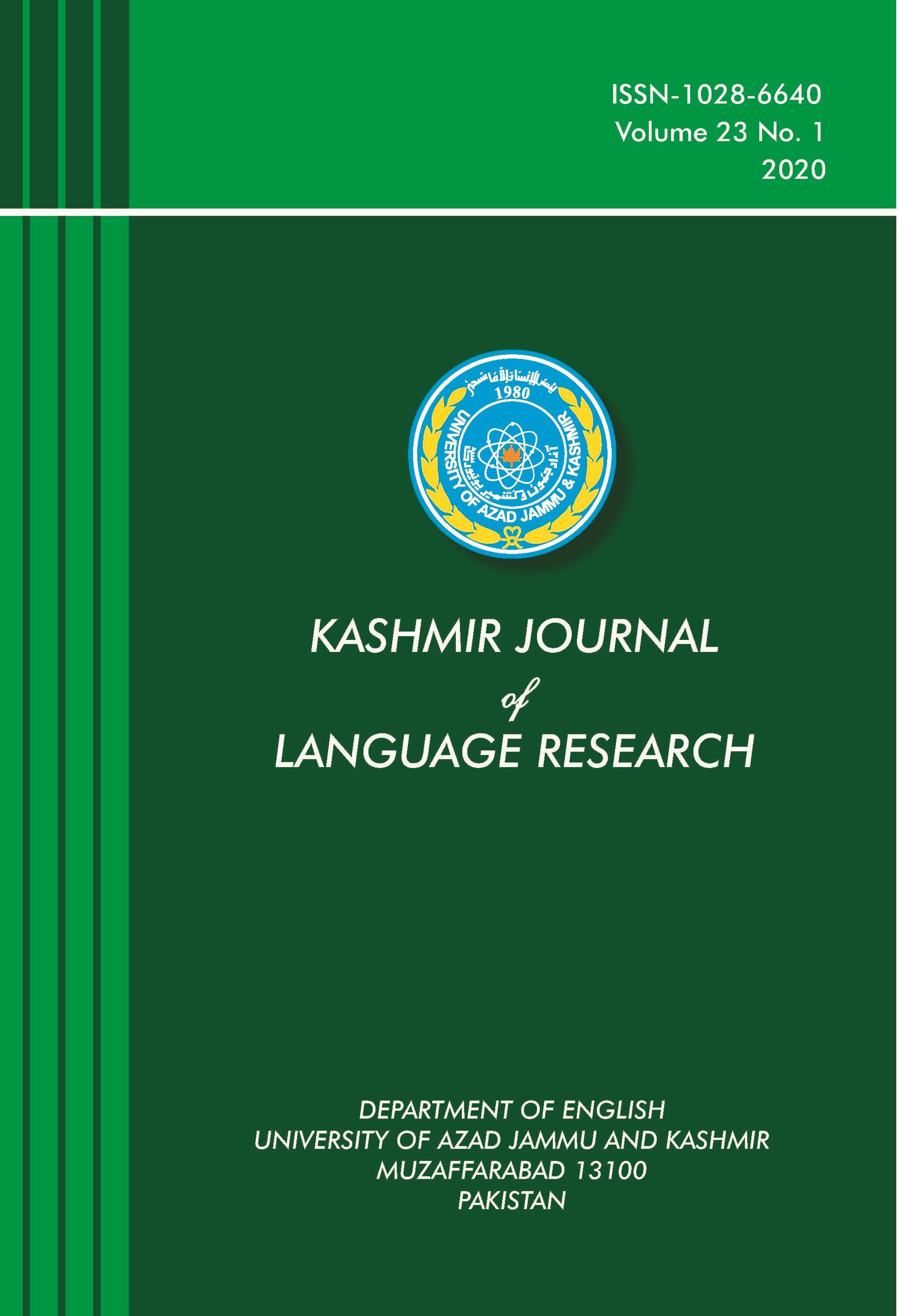 Downloads
Published
2020-09-28 — Updated on 2021-03-21
License
This work is licensed under a Creative Commons Attribution 4.0 International License.